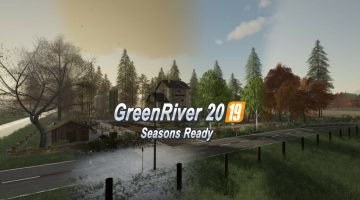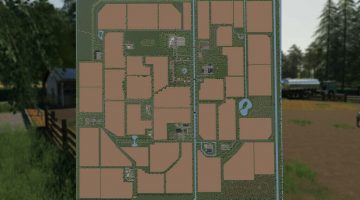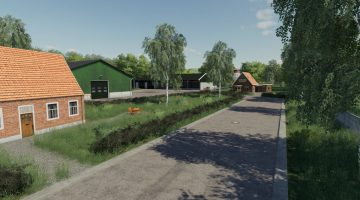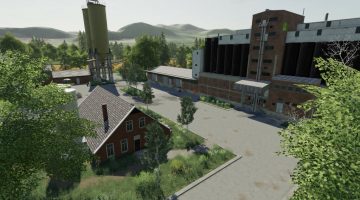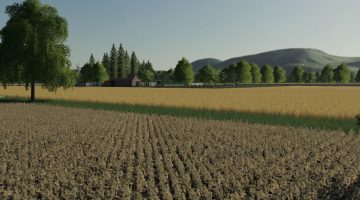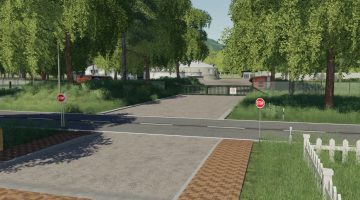 FS19 GreenRiver2019 Farming Agency Edition 2.0.1.0
Due to the success of the GreenRiver map in Farming Simulator 17 thanks to all of you Bart decided to bring the map to Farming Simulator 19.
In the GreenRiver map you can decide what you want to do.
There are more than 160 acres of fields, you can take care of the animals, be an agricultural farmer or you can go out to the forestry part of the map, field missions, it's all up to you!
Changelog 2.0.1.0:
– Added Horse Extension, Compost and Manure System support
– Raised terrain angles
– Added seasons adjustments
Changelog 2.0.0.1:
– Fix door position cowshed
Changelog 2.0.0.0:
– Note: New SaveGame required
– Precision Farming DLC now fully supported
– Added horse stables
– Added extra fields
– Added new bridges
– Added more deco foliage's
– Updated Cow farm with new stable and small stuff
– Updated Field dimensions
– Updated 2 forest areas
– Updated field dimension
– Updated buyable area
– Removed unnecessary map files
– Raised modDesc descVersion
Changelog 1.0.1.0:
– Fixed field 26 angle area
– Fixed BGA trigger
– Fixed BGA tipCollision
– Fixed waterFillTriggers
– Fixed lights Machineshed 3 doors
– Fixed foodSpillage all animals
– Improved woolPallet spawner
– Improved shopTrigger location
– Improved light trigger CowStall
– Silo storage increased