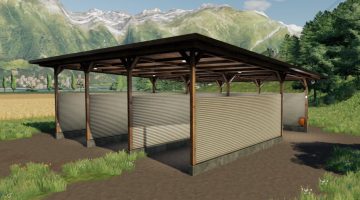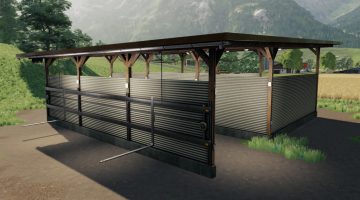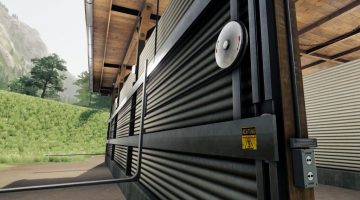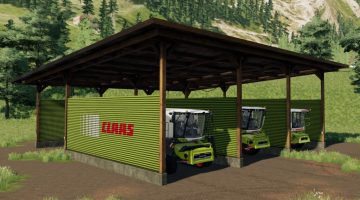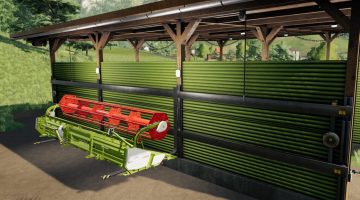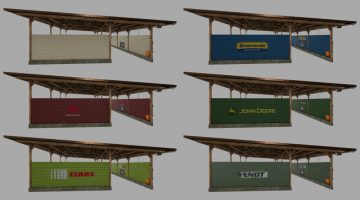 FS19 Harvester House 1.0.0.0
Constructed for harvesting machines, the Harvester House from CJSysteme not only offers a measured space for your harvester but also the possibility of conveniently stowing the respective cutting unit using adjustable brackets (max. Up to 18 meters wide). Including a functioning workshop and a choice of layout, the shelter also offers enough space for the trailers and tractors that are indispensable at harvest time and thus provides an efficient starting position near the fields and away from your yard. Everything you need – The Harvester House from CJSysteme.
Price: $15,000.-
Upkeep: $10.-
Special
Functioning workshop and individual layout Choice between New Holland, Massey Ferguson, John Deere, Claas and Fendt.