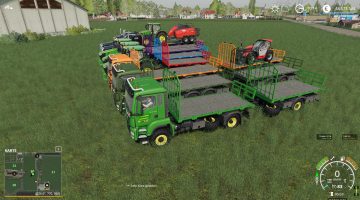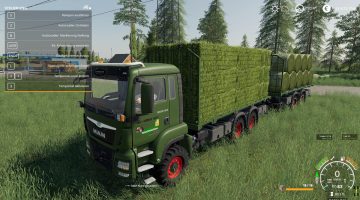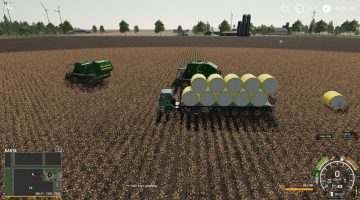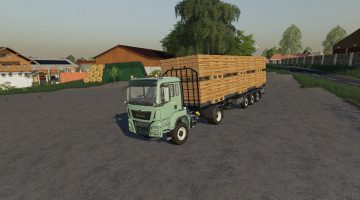 FS19 Hopfach Transport Pack v2.0.0.0
Transport pack for transporting pallets, bales etc.
In consultation with DeQx there is an adapted version of my transport pack extra for the Hopfach Map.
Various logos can be selected on the door of the truck. In addition to different tires, of course, different colors are available. In addition, if desired AutoLoad Light can be selected when buying.
Important!!!
The creator of the EAL script has decided that the script should not be delivered in mod, but should be a single mod in the mod folder. Furthermore, he has decided that the script should no longer be distributed by modders, but may only be loaded where it publishes it. The advantage is that the script is only once in the folder and that changes to the script no longer the individual EAL Mods must be changed, but only the Script Mod must be replaced.