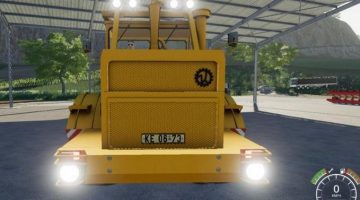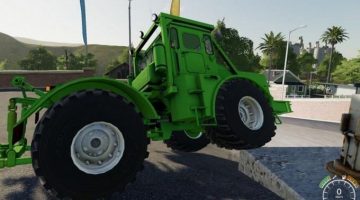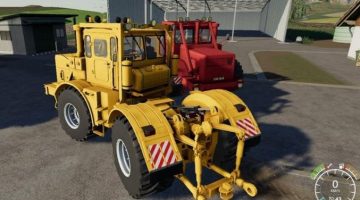 FS19 Kirovets k-700A v1.1
Speed: 35 km / h.
Cost: 90000.
The choice of engine and wheels.
Color selection.
Version 1.1:
– fixed the lighting.
– added dirt to the tractor.
– Made more adequate dirt to the wheels.
– cleared the mod from a mountain of garbage.
– cleared i3D from obsolete components.
– brought the sound to an adequate state.
– Corrected the outdoor camera, so that it does not go into the hood.
– fixed jambs with tanks.