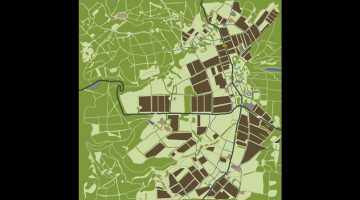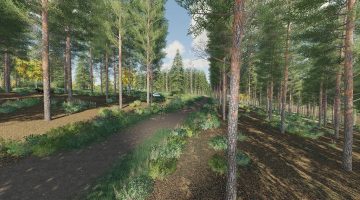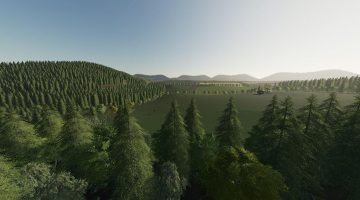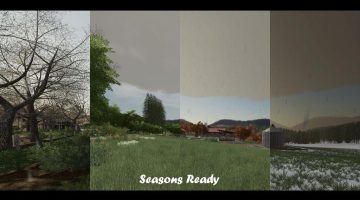 FS19 Kleinhau Map v1.0.0.0
Welcome back to Kleinhau, a small village on the edge of the rugged Hürtgen forest in Western Germany which has been lovingly recreated from memory, satellite imagery and converted from FS17.
This map is based on a real life location therefore fields are not perfect squares, trees are sometimes very close to the edges and may require chopping down. With over 90 fields ready to buy and vast amounts of grassland to expand on – this map should keep you busy for some time.
If forestry is your passion, you have the vast Hürtgenwald at your doorstep which covers approximately 50% of the map – but be warned, the terrain can be unforgiving and you will need serious equipment to tackle it.
Main feature
Seasons mod ready (with snow mask and seasonal trees)
4km Map
96 Fields with many large meadows to expand on
Huge forests
Transport Missions