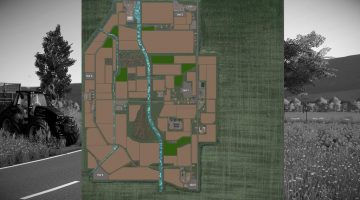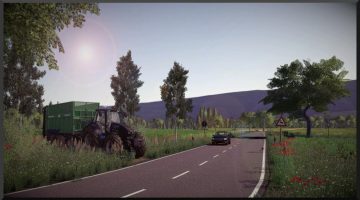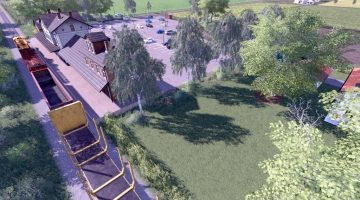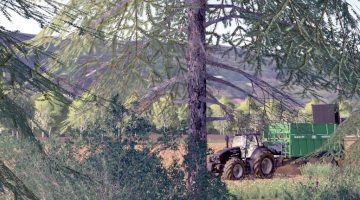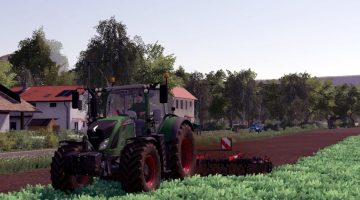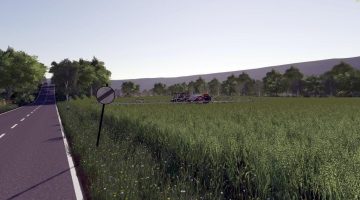 FS19 Mill Landscape Midland v1.0.0.1
Required mods: Composite machinesheds (Vertex Dezign).
Changelog: 1.0.0.1:
Fixed BGA
Seed, fertilizer and herbicides can be purchased at various locations on this map, remember that you open the cover on your tool to shop.
The Placeable Buildings which are installed on the map, all belong to you at the beginning. This has the advantage that they can all be sold. So you can play the courts as they are or reshape them to your liking.
The train is for decoration only and has no function.
Required Mods:
– Composite Machine Sheds (By: VertexDezign)