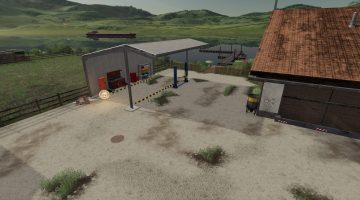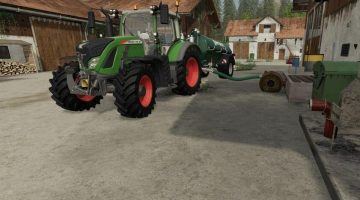 FS19 MW Placeable Hof Sunny Edit v3.5.0
MW Placeable Hof pack Manure System Ready
Version 3.5.0
The chickens are thirsty and the horses make manure. In this version the chickens now also need water and the horses produce manure.
Other changes have been made and also a few redesigns. Have fun with the pack.
The slurry system mod is required.
So here is the Hofpack from BernieSCS, which I edited again.
Now both stalls are ready for the Manure System.
Unfortunately I didn't manage the pigsty for no idea what reasons.
If someone could make up for that, I would be happy if they let me know so that an update could be released.