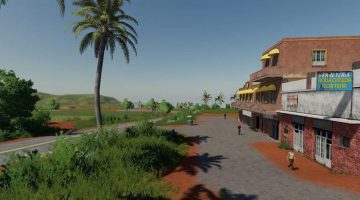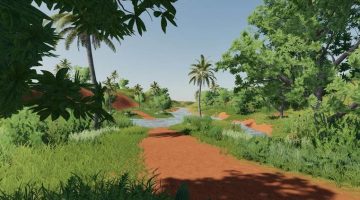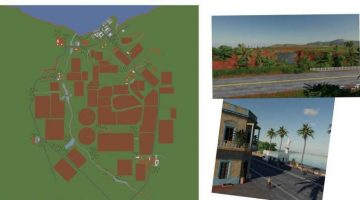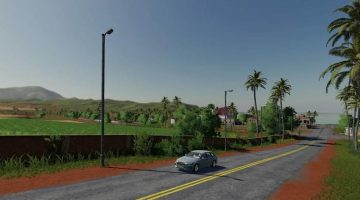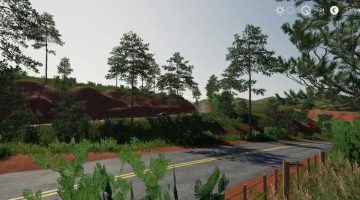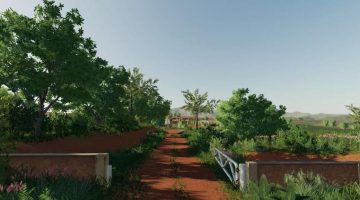 FS19 Pineapple Bay v1.0.0.0
Pineapple Bay is located on a small island in the Caribbean Sea. The bay has been known for its pineapple export over the past years, but now the farmers concentrate
on cereals and sugar cane cultivation. Become one of them and explore the bay yourself or with support.
This is a 4x map best suitable for multiplayer. There are several farms and more than 50 fields with 1 to 26 hectare.
You have many possibilities to build or expand your farm on this map. If you want a small farm, it is possible. If you want to use big equipment, the fields are ready.
Choose wisely, but always keep in mind. GO BIG OR GO HOME!
All standard functions are installed and two round fields with an irrigation system as an additional feature.
Have fun and welcome to the Bay.