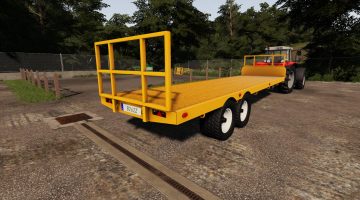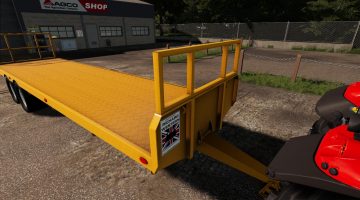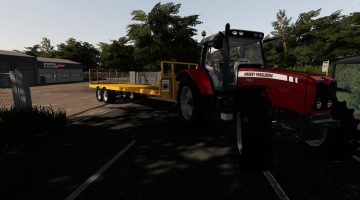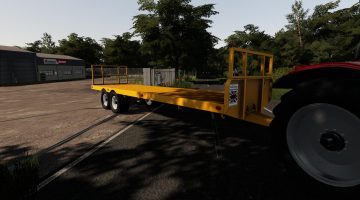 FS19 Richard Western BTTA14 32 v1.0.0.0
This is a Richard Western BTTA1432 which was taken of FS UK after it was sadly shut down i hope you enjoy it.
Since the sixties Richard Western Ltd have been developing their range of equipment to suit the changing needs of modern agriculture. Our objective is to manufacture high quality machinery with modern functional designs that will deliver reliable and efficient performance. Please feel free to discuss your individual requirements with us.