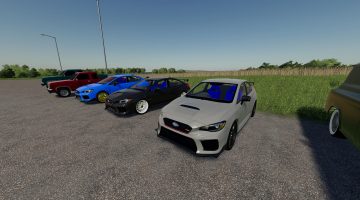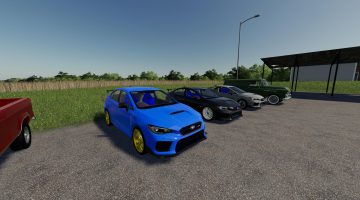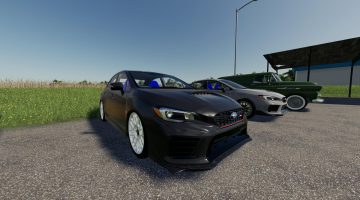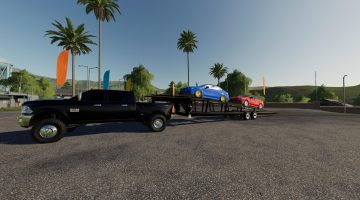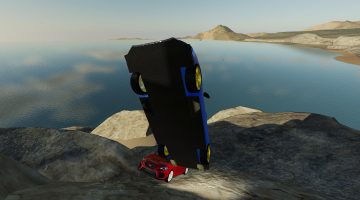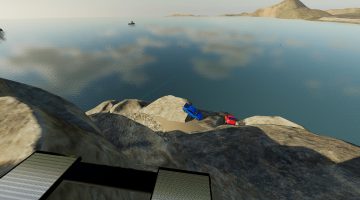 FS19 Subaru sti s208 v1.0.0.0
Basic car mod, base interior, realistic performance, adjustable suspension, more agressive awd and rear differential, factory paint option, 4 choice of wheels, good sound, strappable, 3 choice of muffler, fun to drive.
(PS. if a square in GE is really 1 meter as it should be, then the scale should be spot on).