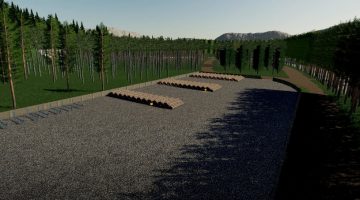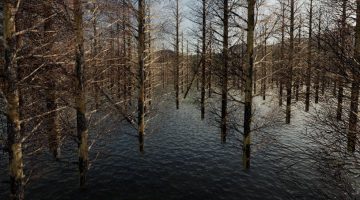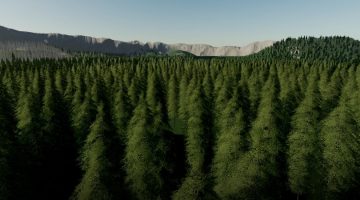 FS19 Ultimate Logging v2.0.0.0
FINALLY after almost 2 years I have went back and reworked the famous Ultimate Logging map for Farming Sim 19!!! Updates and download link is below! As always please give me some feedback so that I may continue creating awesome maps!
Fixed
– Floating Trees
– Water
– Grass missing in spots
– Sellpoints
– No weird light at night
Updated/Added
– Swamp with dead trees
– 4 new sell points (Place logs on top of log piles or on racks.)
– Dynamic Mud
– New roads in places
– New textures
– Fence along most of river As always thanks for downloading and feedback is ALWAYS welcome!