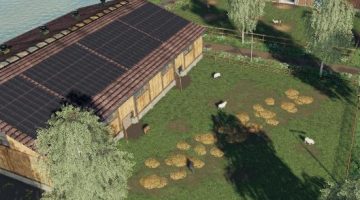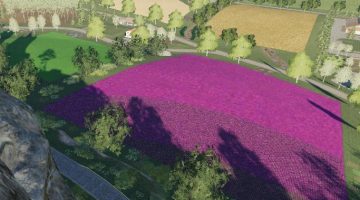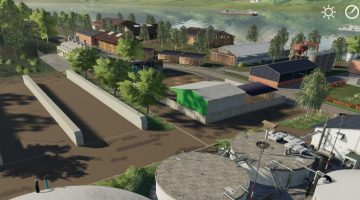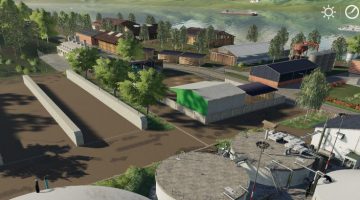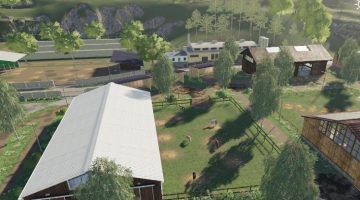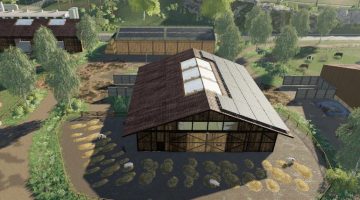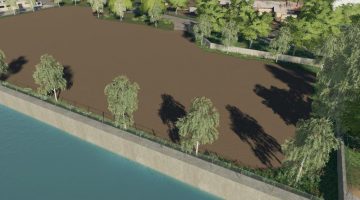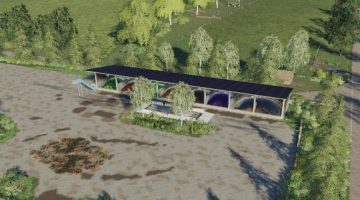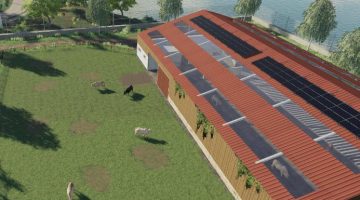 FS19 Un petit coin de paradis v2.1
EN:
Hello here is the version 2.1 of a little piece of paradise, there is 1 farm in place with new buildings for all your animals this one you can not take it off and it is west port by cons or you start you can sell everything and remake as you wish or to do elsewhere several locations provided for this purpose (2 new location to manage your farms or you want (perfect bare land for muti) and very well also solo … the BGA redone!
at the farm you can have fertilizer, seed, liquifertilizant, and herbicide at lower cost
new crop (rye, millet, sorghum, rice, onions, carrot, lettuce, white cabbage, red cabbage, clover)
several forest areas, no water, and much more that I let you discover ….
to zipper the mods and you'll have the grimmes for new crops as well as the silo
good game to all of you!
FR (Original): Bonjour   voici la version 2.1 d'un petit coin de paradis  , il y a 1  ferme  en place avec des nouveaux bâtiments pour tous vos animaux celle-ci  vous pouvez pas l'enlever et ce trouve port ouest  par contre ou vous commencez vous pouvez vendre tout et refaire comme bon vous semble ou la faire ailleurs plusieurs emplacement prévue a cette effet  ( 2  nouveaux emplacement pour gérer vos fermes  ou vous voulez( terrains nus   parfaite pour muti  ) et très bien aussi en solo …le BGA refait !
a la ferme vous pouvez avoir engrais ,semences , liquifertilizant , et herbicide a moindre coût.
nouvelle culture  ( seigle , millet , sorghum , riz, oignons, carotte, laitue, chou blanc , chou rouge , trèfle  )
plusieurs zones forestières  , point d'eau  , et bien plus encore que je vous laisse découvrir….
de zipper le mods et vous aurez les grimmes pour nouvelles cultures ainsi que le silo
bon jeu a tous et toutes !!!!!