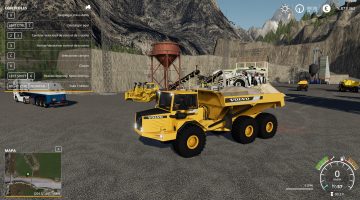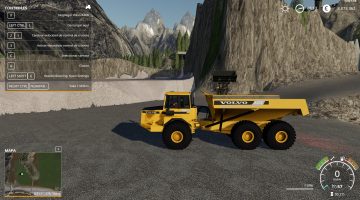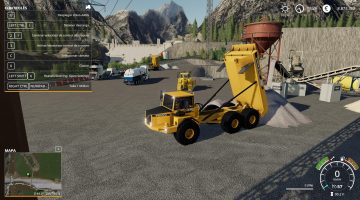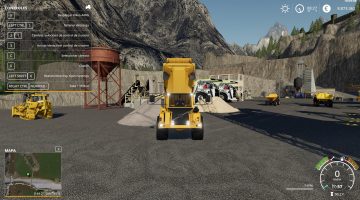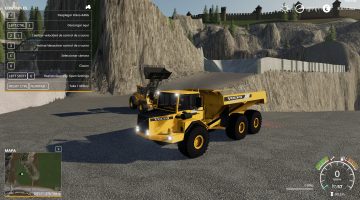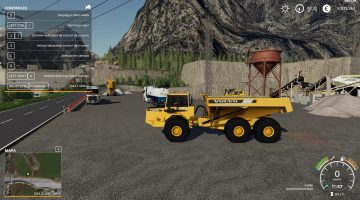 FS19 VOLVO A25C v1.0.0.0
– This mod is not mine, all the mod conversion has been done.
– Dust has been added in the movement of the wheels.
– The biggest Volvo logos have been put on the tipper.
– The driver of the new version has been put on.
– Lack to fix the headlights and the inner driver's camera, work in progress.