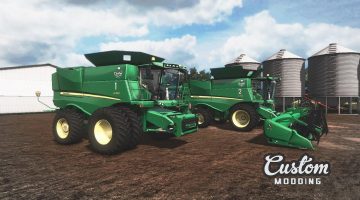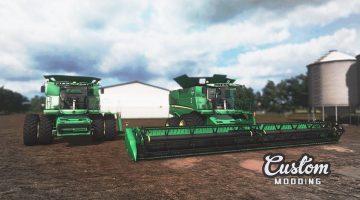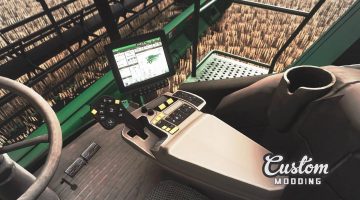 John Deere S700 US v1.0.0.0 FS17
Hello everyone, here is the John Deere S700 US version!
Characteristics:
– John Deere 645 FD
– 2 bulk options
– Original Sound
– 2 options of discharge pipe
– 6 tire options
– 4 engine options (S760, S770, S680 and S690)
– Starfire
– Numbering in the machines
– Custom Harvesting logo
Special thanks to all the Beta testers who tested and reported the errors.
PLEASE KEEP THE ORIGINAL LINK!