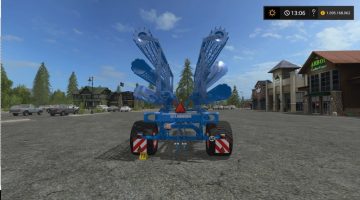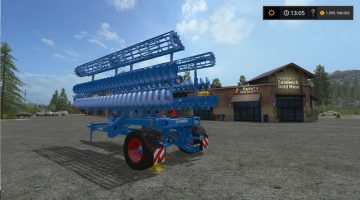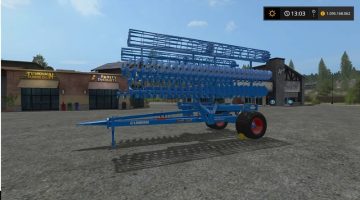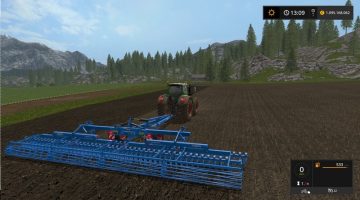 Lemken Gigant 10 V 1.1.0.0 FS17
Here I have the Lemken Gigant 10 for you.
It can be purchased, other tires, and an additional rotating beacon.
Since it should not be driven on public roads without lighting, I thought, I miss him even illumination.
The Mod ran flawlessly for me. Should at any of you show error, please me share this with.
For criticism I have. But please constructively and objectively.
And now I wish much fun with the mod!
Greeting Landei