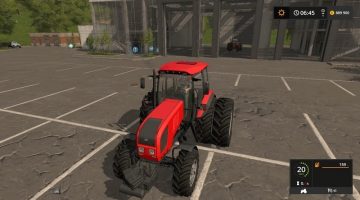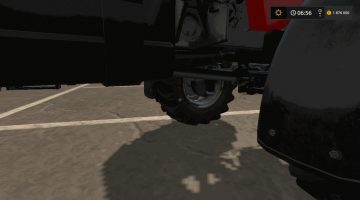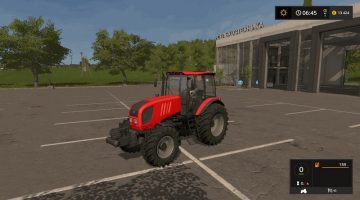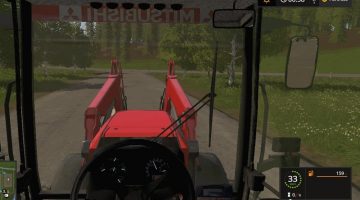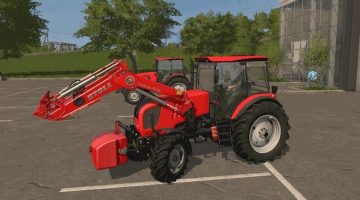 MTZ 1822 V 1.2.3 FS17
The power of the tractor engine is 180 hp. Can develop max. the speed is 43 km. The price is 40 000 (per day 120). The tank is 160 liters. When buying a design selection is available. Adjustable weight. Dynamic connection. Working lights, mirrors and a fitting. Dirty and washed. Clean log.
Changes in version v 1.2.2:
Various modifications, repainting, supplied with native wheels, wheel selection was added, the choice of fastening (front hitch) was added.
Changes in version v 1.2.3:
The cardan is installed (rotated), the camera is corrected from the first person (in the cabin), the front bridge is slightly increased, the front loader is added.