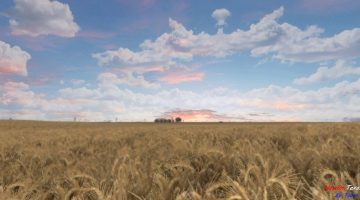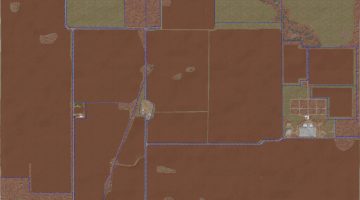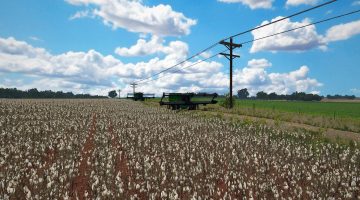 Newlin Map v 1.5.0.0 FS17
V1.5 Change log:
Cow water/dirty area/nav mesh updated.
Feed corn and maize switched.
Cotton will now use correct seeder.
Chopped straw textures tweaked.
No more storage fee.
Storage bin range reduced to 40.
Mods included:
Texas based map that is 4x in size.
Seasons ready.
Chopped Straw ready.
Extra crops: Cotton, Sorghum, and Feed Corn.
Feed Corn can be used as a TMR replacement for cows.
Small to large fields on rolling terrain.