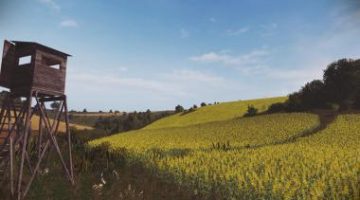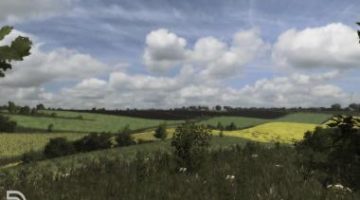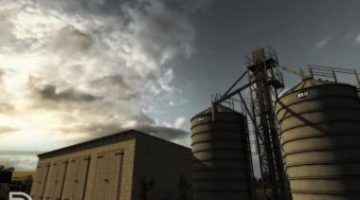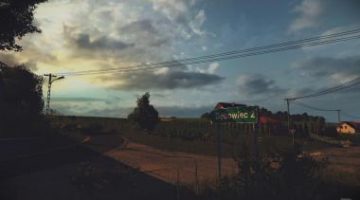 OSINA V2.0 LS17
!!! Must read to the end !!!
>>>> Here it is, after about a year time, it gives you a map of Osina V1 !!
>>>> It is based on a real village and terrain on the border of the province. Lower Silesia and Opole, near my village.
I put all my heart into the map and devoured hundreds of hours to get the best out of it, which was 85%, because the farms that are on the map do not exist, there are normal residential homes. I added some elements from each other.
>>> So after a brief introduction to the description of the map:
It has:
– Two playable farms, one set for animal production ie cows (pigs unfortunately do not have because I did not have much place to place them), second plant.
– Purchase of cereals on the old farmer's house, (the particular kind of grain is sold in another building)
– Purchase of animals also at the State Farm
– Machine and machine reset
– 46 fields with area from several aries to about 5 ha and 3 meadows (unfortunately they are not bought)
– As I mentioned, an incredibly mapped area of ​​Lower Silesia, which you will not find on any other map
– Mod Chips
– Gates and gates open with the mouse
– Button lights
– Possibility of storing in one of the halls on the farm with Binami
– And much more about what you will find yourself