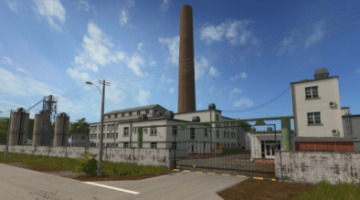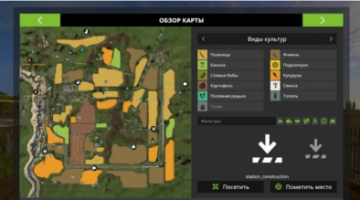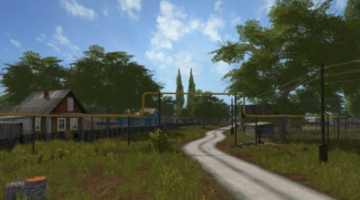 PERESTOYKA 1986 FS17
Mod adds an incredibly beautiful, large Russian card "Perestoyka 1986" for Farming Simulator 2017. From the title you might guess, what period is represented on it.
Map favorably against other Russian maps. If you want to experience the atmosphere of the 80's, she comes at an opportune moment. Atmospheric this card does not hold.
Throughout the card has spread railroad tracks. There is even a train that moves on rails, carrying numerous trailers. There is a port, a sawmill, numerous industrial facilities, and much more. Fields are more than enough. All the animals and cultures present here.