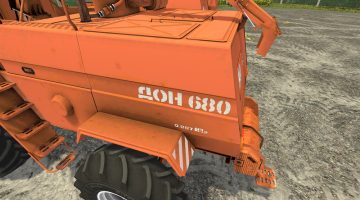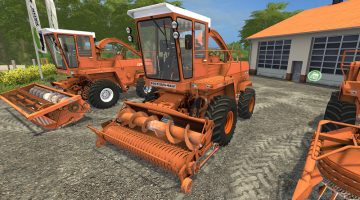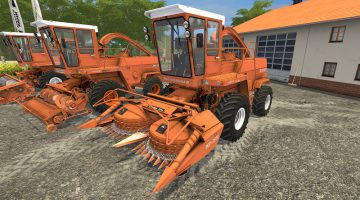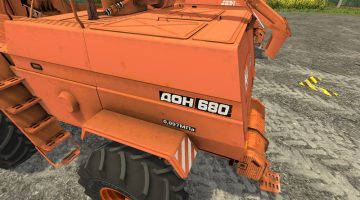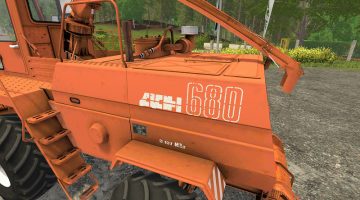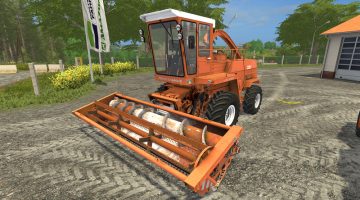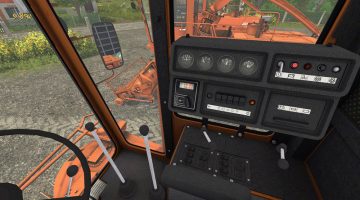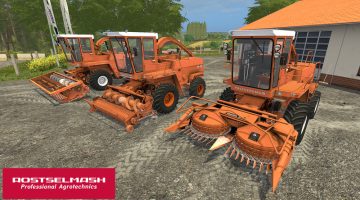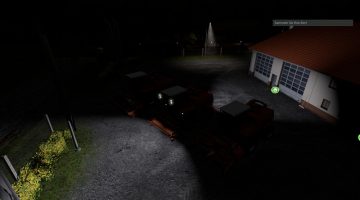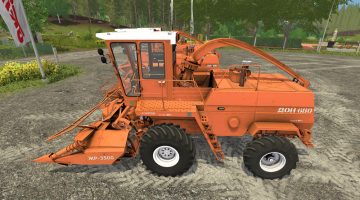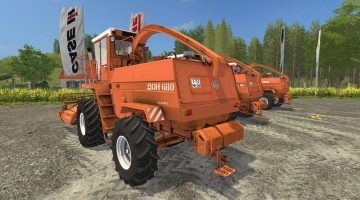 Rostselmash Don 680 V 1.0.0.1 FS17
Hello,
here the Rostselmash Don 680 I make available to you.
This is the successor model (Revised) of the published model that it already gives me here for FS17 on MH.
Mods are LOG FREE!
Features / Functions:
runs on standard script with the FS17 features
Complete lighting FS17
instrument lighting
new coronas
animated instruments
Digital speedometer
washable (dirty)
3 design to choose from (logo, lettering) selectable in the shop
2 rim colors selectable in the shop
fully animated (animated pulleys, V-belts, cardan shafts, exhaust flap, blade at grasscutter, etc.)
Power: 290 hp
Top speed: 20 km / h
Including three cutting units:
Rostselmash rsm GR 3500 corn cutter / bit with approx. 3.5 m working width
Rostselmash rsm PF 307 Swath Collector with approx. 3.1 m working width
Rostselmash rsm 500 R direct cutter (grass, wheat, barley) with approx. 5 m working width
I wish you a lot of fun with the mod.
MfG Mad Dog