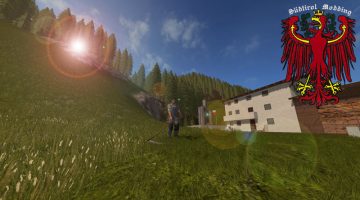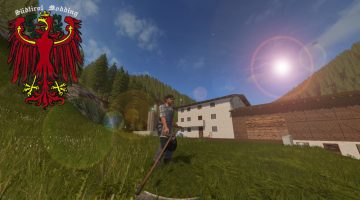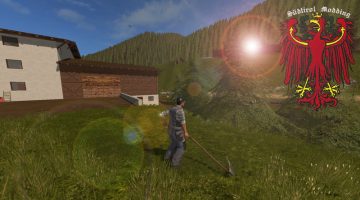 Sense (handtool with function) V 1.0 FS17
Sense (handtool with function)
I would like to introduce you to my sense of the agricultural simulator 2017. Maybe you can start something with it.
Information about the sense:
can be selected and operated like a vehicle
it is possible to mow inaccessible meadows
now one can work as at grandfather's time
I would also like to thank all members of the South Tyrol Modding and all my fans who are behind me. You are the best.
Please donate a small donation in case you want to support me and reward my work a little. I would be very happy about it. Above the download link is the donation button. I would be happy.
Sincerely from South Tyrol, South Tyrolean farmers