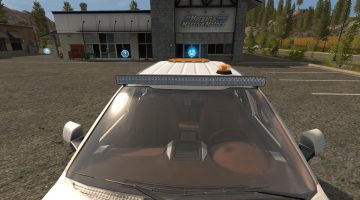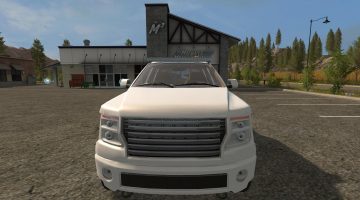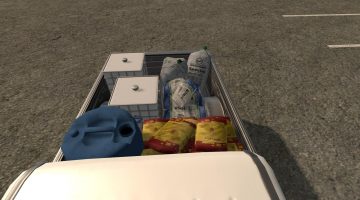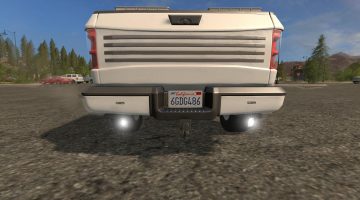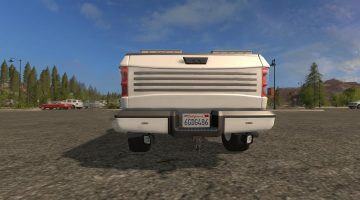 SERVICE PICKUP V4.0 FS17
This is the base mdoel from Giants. The truck is ERROR Free.
*V4.0
– Added Reverse Lights
– License plate
This truck is a service truck, you can refill your:
-Seeds
-Fertilizer
-Liquid
I have added to the mod:
– Beacon
– Service Stuff
– Lightbar
– Strobes
– Added LED Lightbar
IT IS NOT ALLOWED TO EDIT MY MOD WITHOUT MY PERMISSION!