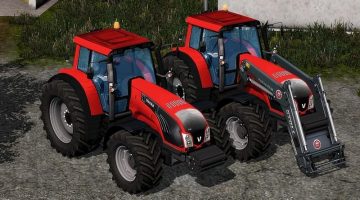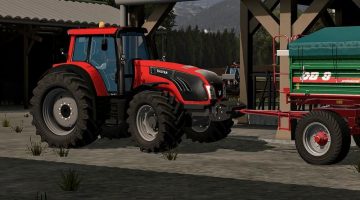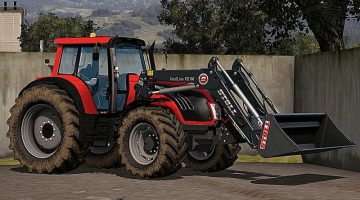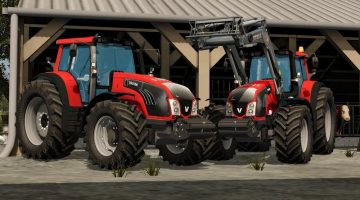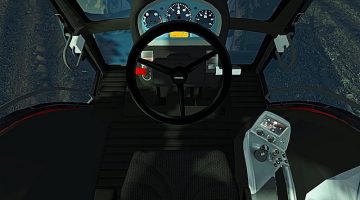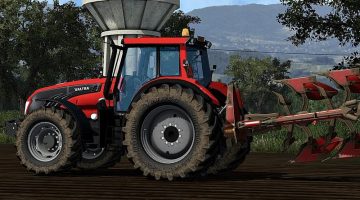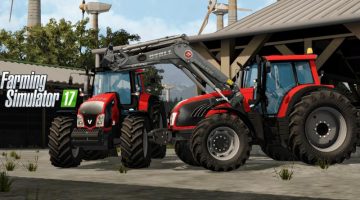 VALTRA T163 FRONTLOADER CONFIGURATION V1.0 FS17
Hello,
here is my project named Valtra T163.

Tractor have selection:
Frontloader;
More power by Chip.

Tractor have:
washable;
wide wheels;
front attacher;
lights.
In cabine:
lights;
animated counters.
Valtra T163 have 170hp, that is first version of my tractor, it is a beta version and if You will like it I will do it better and better.
Please leave some comments about something wrong, what to add in commentary section.
ikas12
Do not change the link please.