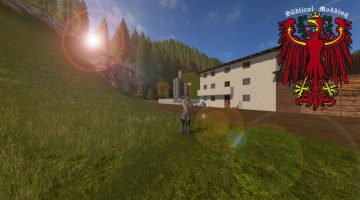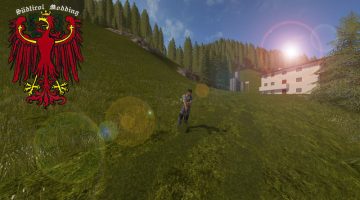 Fork (handtool with function) V 0.8 Beta FS17
Fork (handtool with function)
I would like to present my fork for the agricultural simulator 2017. Maybe you can start something with it.
Information about the fork:
can be selected and operated like a truck
one can collect grass in inaccessible places
now one can work as at grandfather's time
you can load grass, hay and straw
it's still beta so please do not bitch too much, I want you to test the fork 🙂
I would also like to thank all members of the South Tyrol Modding and all my fans who are behind me. You are the best.
Please donate a small donation in case you want to support me and reward my work a little. I would be very happy about it. Above the download link is the donation button. I would be happy.
Sincerely from South Tyrol, South Tyrolean farmers