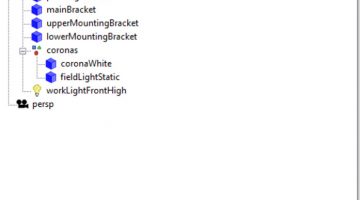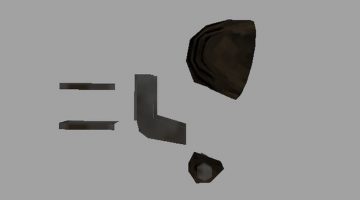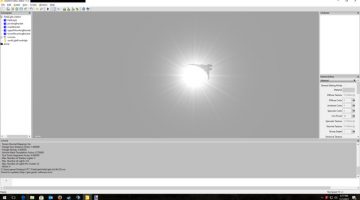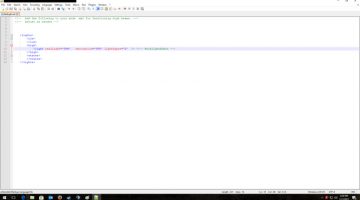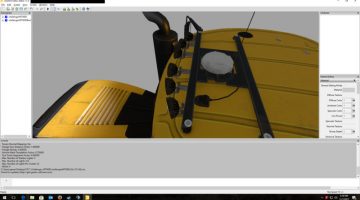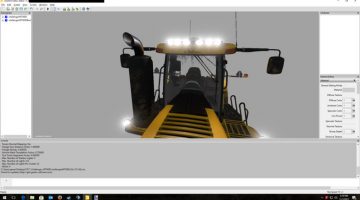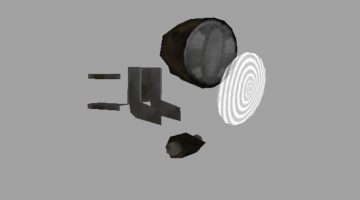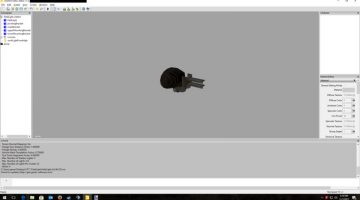 Work Light Addon V 1.0.0.0 FS17
This is one of the work lights taken from the Challenger MT900E. I have separated it from the main model so that others may use the light on other mods.
NEXT UPDATE:
Include light wire.
Have Rigid Body unchecked on all objects.
May include another bracket type.
*** Ensure Rigid Body is unchecked on all objects *