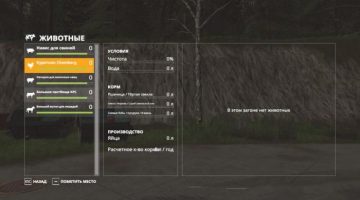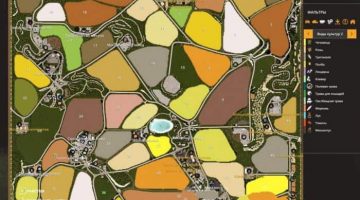 FS19 CHAMBERG VALLEY (OFFICIAL EDITION) RU V1.0.1.0
Silos and warehouses for storing crops and products, 25 plants and factories for the production of ordinary cheese, Manchego cheese, butter, flour, sugar, ketchup, juice and much more.
You can produce your own seeds and fertilizers, or go into 4 large paddocks, grow tomatoes as a completely new crop, or care for dairy sheep. Yes, you are not mistaken, the sheep will give milk.