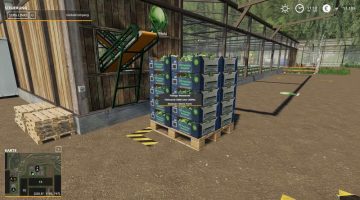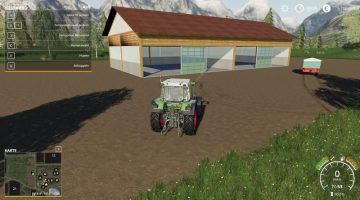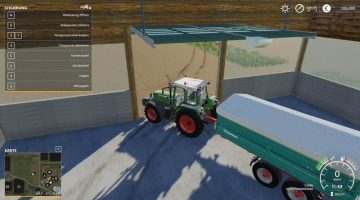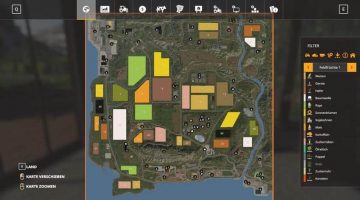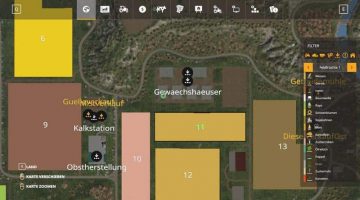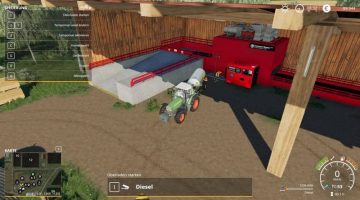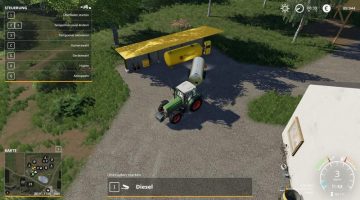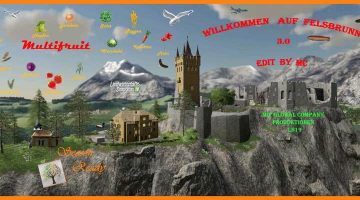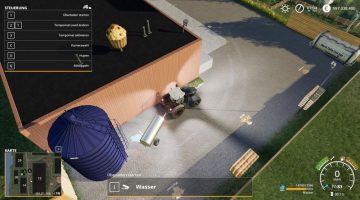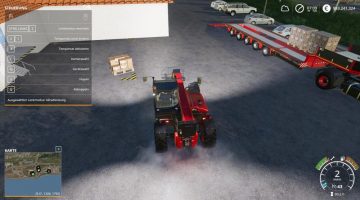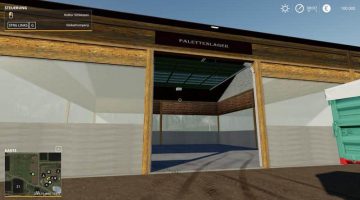 FS19 Felsbrunn Edit By MC Multifruit Trigger Update v3.0
Version 3.0 Multifruit Trigger Update
1. Who used FS19_AnimalPenExtension had to realize that the installation of the water filling wheel in the stable was not exactly user friendly.
However, this has changed and the water trigger is now out of the stable on the pasture.
2. Sound of the cuckoo quieter.
3. Trigger correction in dairy production fabric production charcoal production.
Hereby I make my converted Felsbrunn 1.3 standard fruit available to all. The farm I have put on a different terrain and the stables of the animals are also housed in the farm. Also, I have a few small things built with you have to explore yourself. The launch vehicles and takeoff fields are also changed. I hope you like my processed Felsbrunn.Einige open spaces are also available. I have done my best and the log is up on the bush01 which is a bug of Giants error-free. Still, I do not exclude errors that were not apparent to me. If someone finds fault, please let me know.
I will try to change that.
The PDAMap version 1.3 standard fruit is now in several sections scanned, assembled by hand and included in this version for the first time.
Much has been rebuilt, replaced or redesigned what a new score vorraussetzt. The log is so far except for the errors caused by Giants own error and error messages. Still, I do not exclude minor inattention on my part in the design of the map, such as: floating objects, etc ,
On the installation of a Wurzelfruchtlagers I deliberately omitted because there are already several possibilities of mods that allow anyone to place on the open spaces his silos themselves.
And now I wish you much fun with the Felsbrunn
MC / Jürgen