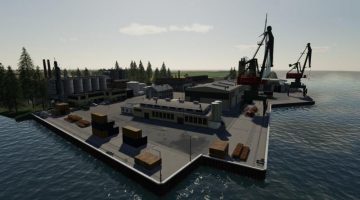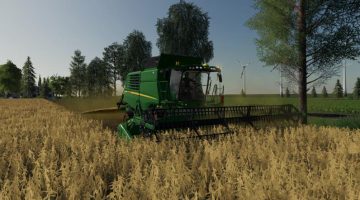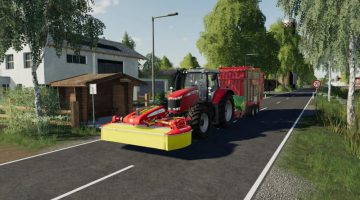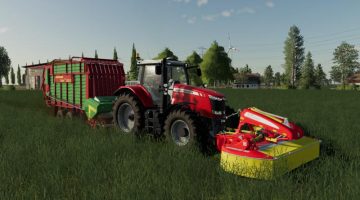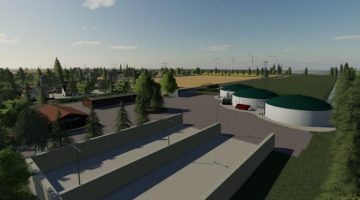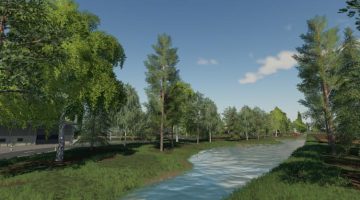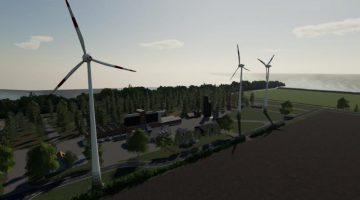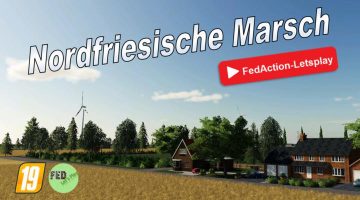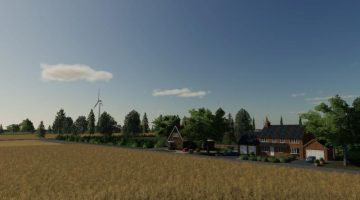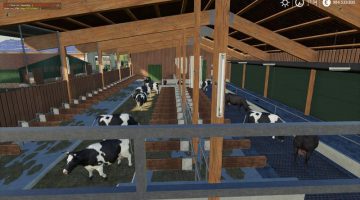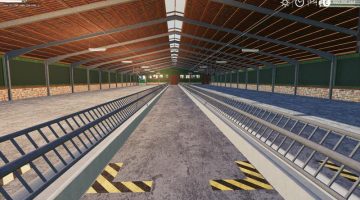 FS19 Nordfriesische Marsch v1.5
Moin people, the wait is over and I can show you the Nordfriesian March V1 beta. Unfortunately, there are still no productions but very many sales opportunities.
Version 1.5
New fruit mixed grain
New fruit sorghum (millet)
When landscaping grass is now planted in grass substrate (Patch 1.3 ready)
No more weeds in the grass
All fruits grow a bit slower
Field missions are now also for the Modfrüchte poppy, rye, spelled, millet, sorghum and mixed grain
BGA's ball trigger increased
BGA's unloading trigger adjusted
At the station, the boxes are no longer in the fence
Building at the livestock no longer towers over the street
Missing building at the bakery is back
Halls at compound feed factory and BGA now have collision
Light in the halls at the BGA's
North Frisian plains with attention to detail, typical of dikes, ditches, forests, deco windmills
Large fields (20 cereals, 14 grass)
17 sales stations
2 bga's
New missions
Very much space for placeable objects of all kinds
I wish you a lot of fun and good luck on the NF march
Kind regards
FedAction-LetsPlay.