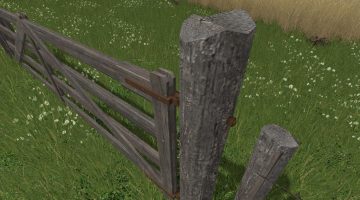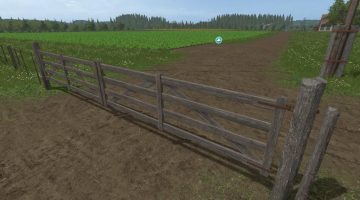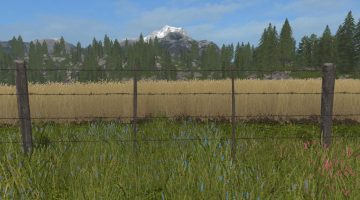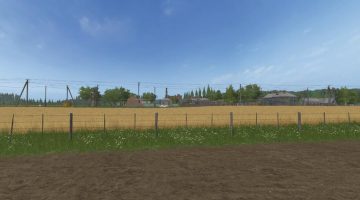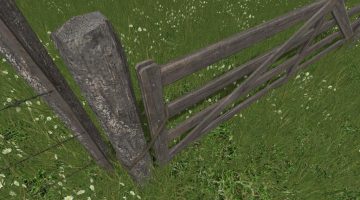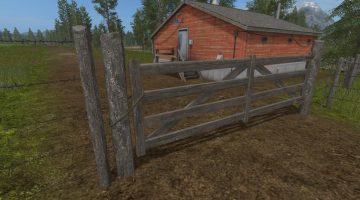 SOUTH AMERICA GATES AND FENCE (PREFAB) V1.0 FS17
A set of gates and fencing in the style of South America.
Game Farming Simulator 17
Manufacturer none
Category Prefab
Prefab Category Dynamic
Author Dorset
Size 3.46 MB
Version 1.0.0.0
Released 12.12.2017
Platform PC/MAC
(*) This is not a Mod. This object can be used in building maps for Farming Simulator.