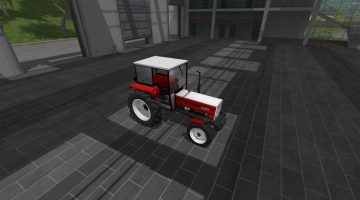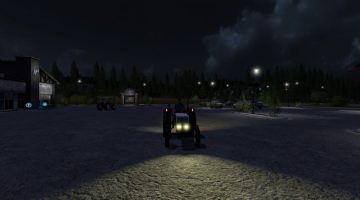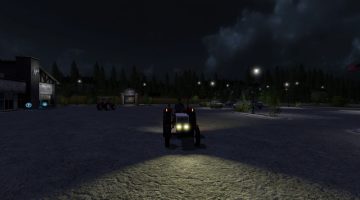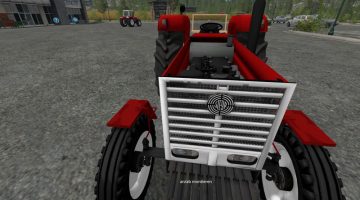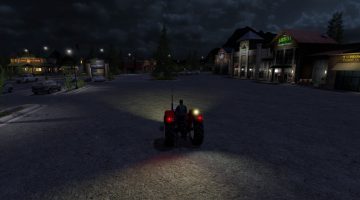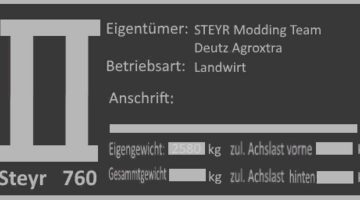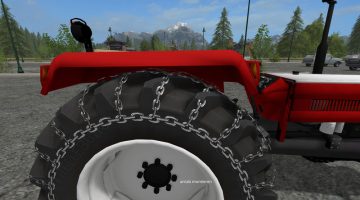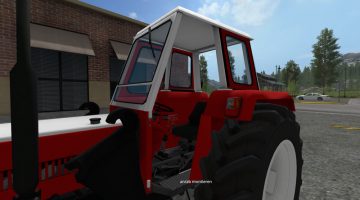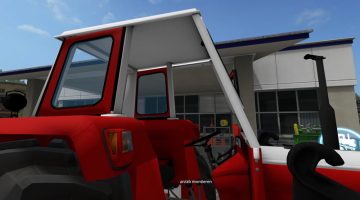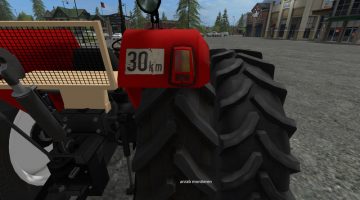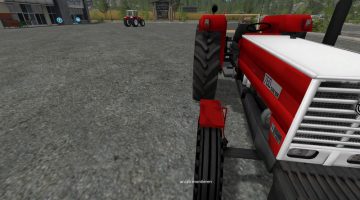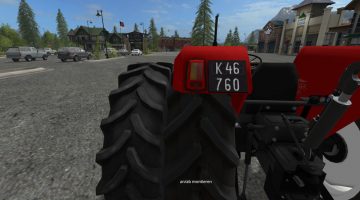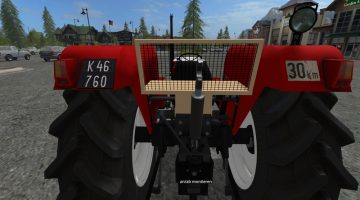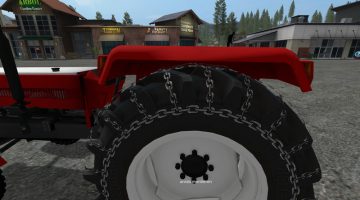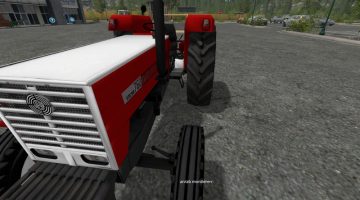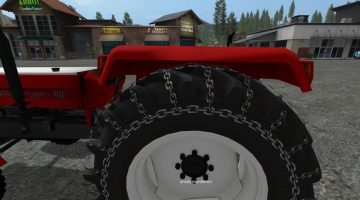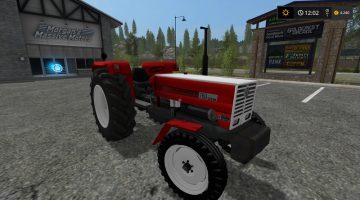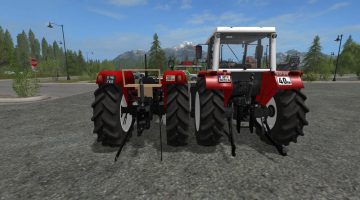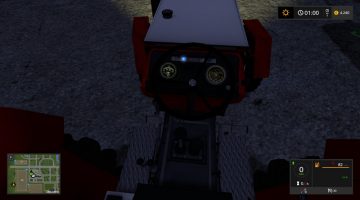 STEYR Plus 760 2WD V 1.5 FS17
Version 1.5
– Lugstein cabin installed
– installed steering wheel button
– FL-lever built
– built behind smaller care Tyres
– Tachonaldel shows jz the modem speed to
– Windscreen fixed the cabin roof
So, now the time has come that has a long wait to an end
Get to know the Steyr Plus 760 before, based on the 545 Plus models DeutzAgroxtra, rebuilt and LS17 ready by us.
WARNING: This post will be expanded / updated.
INFO:
Construction period: 1971- 1976
Engine: Steyr WD 408.40
Gear type: Synchronized Steyr Gruppenschaltgetreibe with 16v and 8r gears
Fuel capacity: 83l
BJ: 1976
Net weight: 2580 kg + 400 kg Front weight
nameplate attached
sound is of a Steyr Plus 760Die snow chains do not fit so Good for the tire profile. The times would have to be reworked. The twin wheels have no tire tracks and originate as well as the snow chains from LS13? / LS15 from CebuljCek Modding. The twin tires + snow chains we have times as "emergency solution" so installed, since we work on several projects at the same time.
We ask for your understanding.
Features: from outside:
front fender to / Remove button R
doors to / Remove button R
to open left door / close button R
Tyres (rear) to / Remove button R
Twin tires (rear) to / Remove button R
Shop configurations:
front loader attached:
yes or no
Engine version:
Standard Motor: WD 408.40 (60 PS)
Optional: greater injection pump (+10 hp)
Wheel Setup:
standard Tires: Rear 420/85 / R30
Maintenance Tyres: Rear 230/95 / R44
Design:
Cabin top
Other Features:
: IC circuit
open / close front pane
Animated / Illuminated:
tachometer, fuel gauge
Blinker
Blinker works jz as genuine:
tractor alone = 1 Läpchen flashes
Tractor Trailer + 1 = 2 lamps flash
Other:
washable
work light behind key NUM 6
swing axle
passenger script installed
low beam + high beam slightly yellowish as well as in real life
Required / Recommended Mods:
Drive Control:
http://www.fsmods17.com/drive-control-v4-10-fs17/